How to receive Liquidity Mining rewards in ledger wallet?
KB: 0050
Users can receive liquidity mining rewards using a specific wallet as long as it is connected to the Hummingbot Miners app (except for campaigns paying in native tokens). Payments are made every Friday at 12:00 am UTC.
NOTE: Connect the corresponding wallet to receive rewards for certain campaigns, e.g Avalanche, NEM, and Algorand (USDT ASA and USDC ASA).
For example:
Using your Tron ledger address is acceptable to receive your USDT rewards. If using Ledger live, wait for a while to sync then "Show tokens" would show up after a while to see your trc20 balance.


Alternatively, you can use the https://tronscan.io/ interface and connect wallet option on the top right: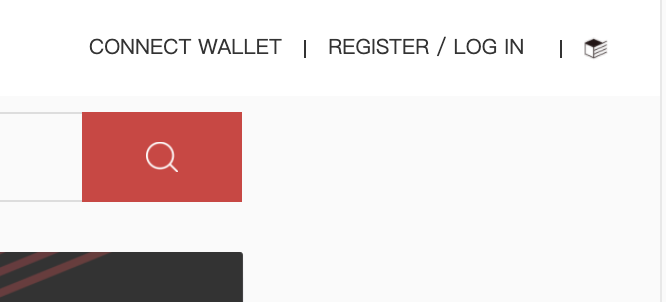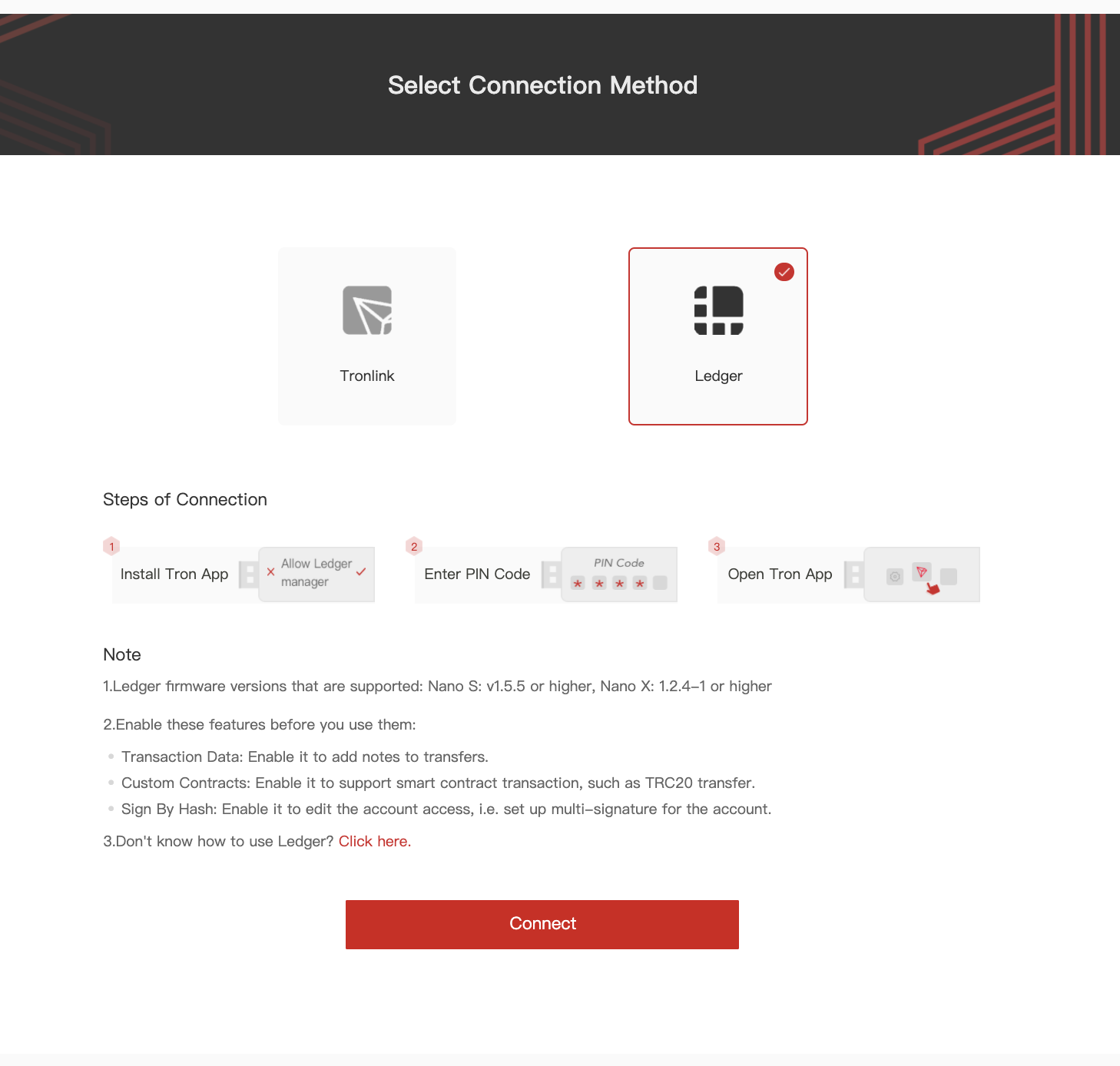 Which will allow you to access your account and the balances.