KB: 0041
Warning
Please be advised that any new wallet or token assignments made after Wednesdays 00:00 UTC will not get picked up by the payouts processing system until the next distribution period.

SHR (ERC20) token transfers are subject to a minimum amount

SHR (BSC) token transfers are "NOT" subject to minimum amount
SHR Wallet Address (ERC20)



Ethereum Wallet Address (ERC20)
Alternatively, you can use the Binance Chain Wallet extension to receive SHR rewards without the threshold.
1. Depending on browser, download and setup your Binance Smart Chain extension:
* Go to this link for a full Binance Wallet Walkthrough.
2. Open your BNB Extension and Select BNB Beacon Chain Network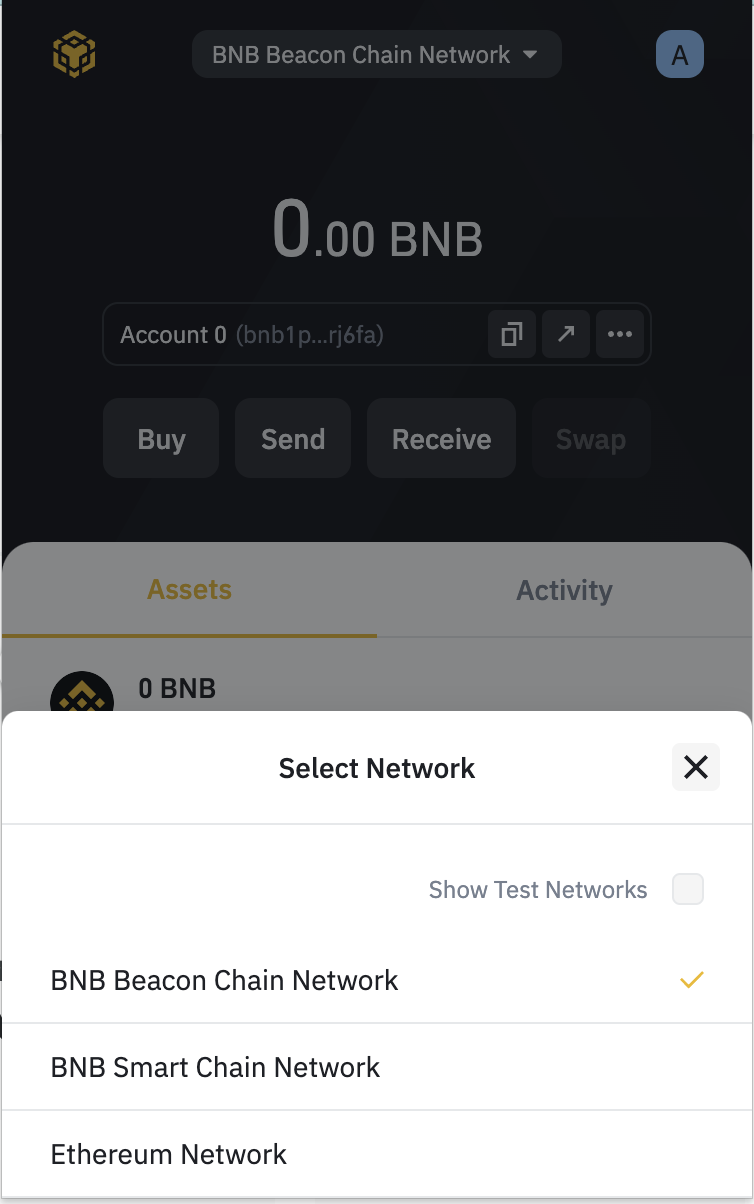 3. Once BNB Beacon Chain Network is selected, click the "+" button.
4. Search for SHR.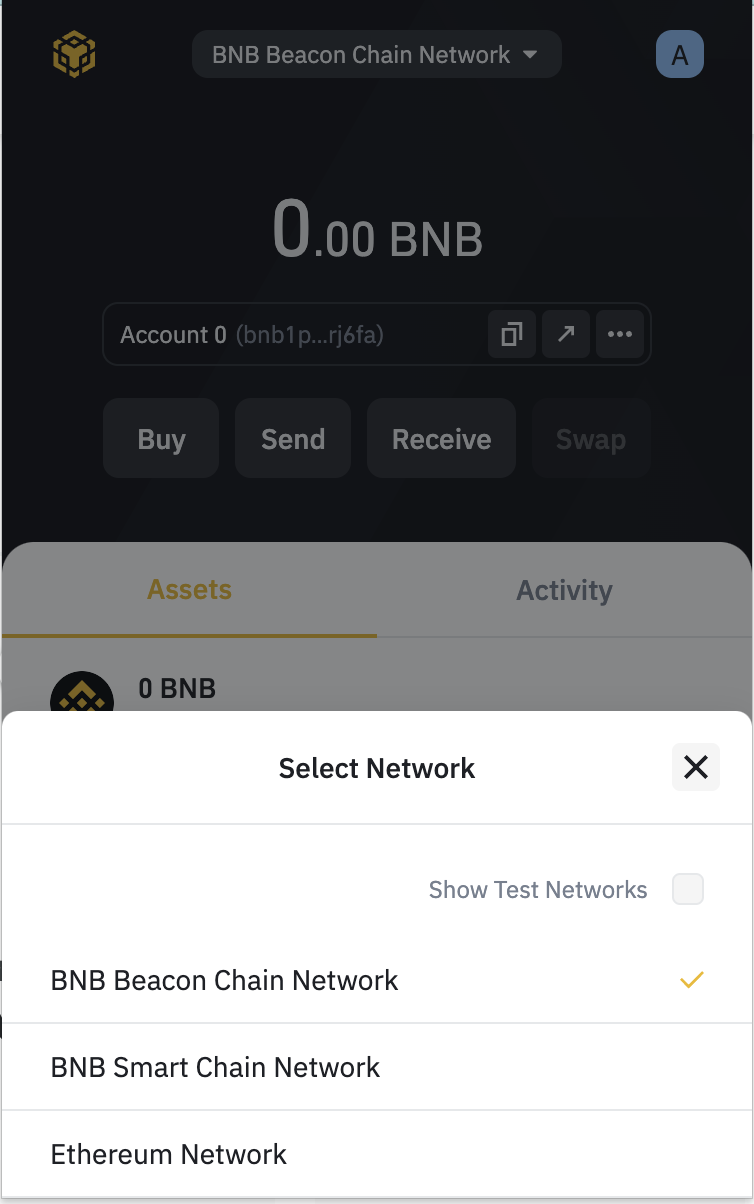 5. You can also enter "0x5fb4968fc85868df3ad2d6e59883a10570f01d18" on the Contract Address under Custom Asset: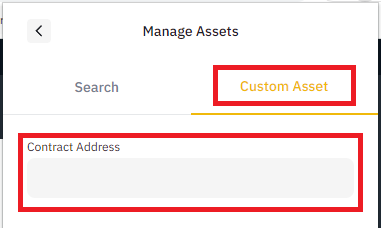 6. Click on "Add asset".

7. You should now see SHR on your Binance Beacon Chain Network